AIR
I'm going to post something from my AIR project soon. Come back and see it. If you have any thoughts, inspirations, images, links, text or what have you, give me an email shout.

The following are pictures from a recent show in Darmstadt, Germany.
Josh: "Was it artist organized?"
Suzy: "No, but it was run by a really nice curator and had a great group of artists." Check out the site.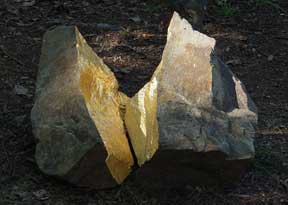 Faultlines, Suzy Sureck, 2004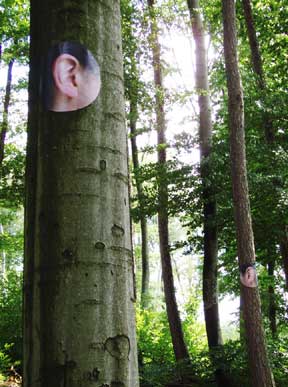 Observe(d), Suzy Sureck, 2004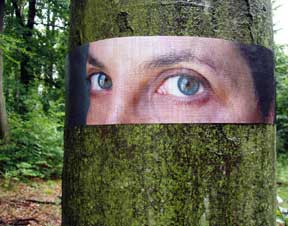 Observe(d), Suzy Sureck, 2004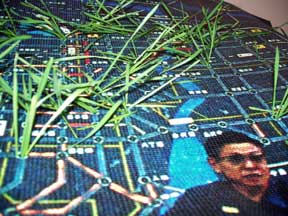 Tokyo Wheatgrass, Suzy Sureck, New York, 2004